Why ABT Assessments is the right Benchmark Test for Arabic and Islamic
High-Quality assessments
ABT Assessments are standardized assessments built based on the international standards for Arabic and Islamic and cover all the four skills for Arabic (Reading, Listening, Writing, and Speaking) and all the six elements of Islam (The Holy Qur'an and Hadeeth, Islamic values and Principles, Islamic law and Etiquettes, Seerah and Islamic figures, Faith and Identity and Belonging)
Professional Reports
ABT assessments provide professional reports like Students mark sheet, Attainment report, The summary report to write SEF, Progress within the academic year report, The progress Year to Year report, The Progress Trends over time report, The student report within the academic year, The student growth report, The combined report (per the phases, Key stages, primary, Secondary …. etc.) and the comparison report.
Accurate Data
ABT Assessments provide valid data to help the school know the right level of attainment, and then the schools will use these data to measure the progress within the academic year and trends over time.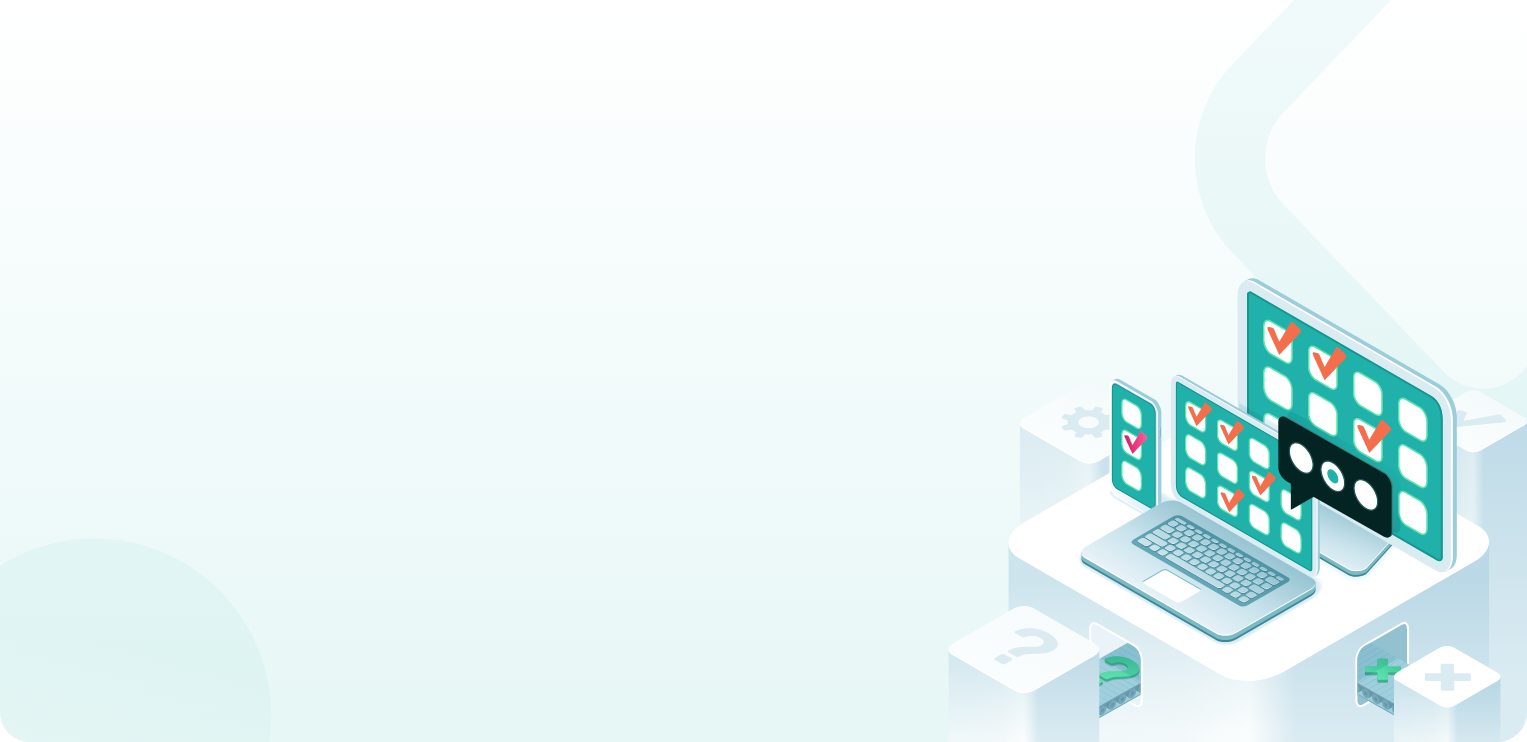 About ABT
Origin: United Arab Emirates 2016
Specialisation: Standardized assessments.
Objective: To promote the Arabic language, the Islamic religion, and the Arab identity in the world.
Vision: To be the best global measurement tool for Arabic subjects.
The mission: To improve and develop the Arabic Subjects, Empower the Arab identity and advance the Arab identity around the world.
The Values:
Integrity and transparency.
Respect for values, heritage, and cultural diversity.
Leadership and continuous learning.
Effective communication and providing the best support service to the schools.
Why ABT Assessments !
No two students perform the same way in MOE subjects and when a teacher has a class full of 20 students, they must do their best to make sure all their students are learning these subjects that are being taught. Some students, of course, learn easier and faster than others.
Teachers, therefore, need to be able to effectively differentiate their instruction so that all students have an opportunity to meet the same standards, including students with learning disabilities, as well as students who are gifted.
If educators want to know whether their students are performing up to where they need to be, then they need to use A.B.T Benchmark Test to make that determination.
A.B.T Benchmark Test is the act of creating measurable standards set for assessment in which students can be measured.
A.B.T Benchmark Test helps to keep students on track for success in the Arabic language and can ultimately raise the standards for education in a classroom.
532.4

K
Completed Assessments

ABT assessment timeline
1
September Round
September to December window
2
February Round
January to March window
3
May Round
April to June window
ABT Products